March 26th, 2021
Patient care by appointment only. We are practicing proper hygiene and social distancing. Please call the office at 812-333-4220 and leave a message to schedule an appointment.
Thank you and be safe.
Temporary hours
Monday: 10am-12pm, 1pm-530pm
Tuesday: 10am-12pm, 1pm-530pm
Wednesday: 10am-12pm, 1pm-530pm
Thursday: 10am-12pm, 1pm-530pm
Friday: Closed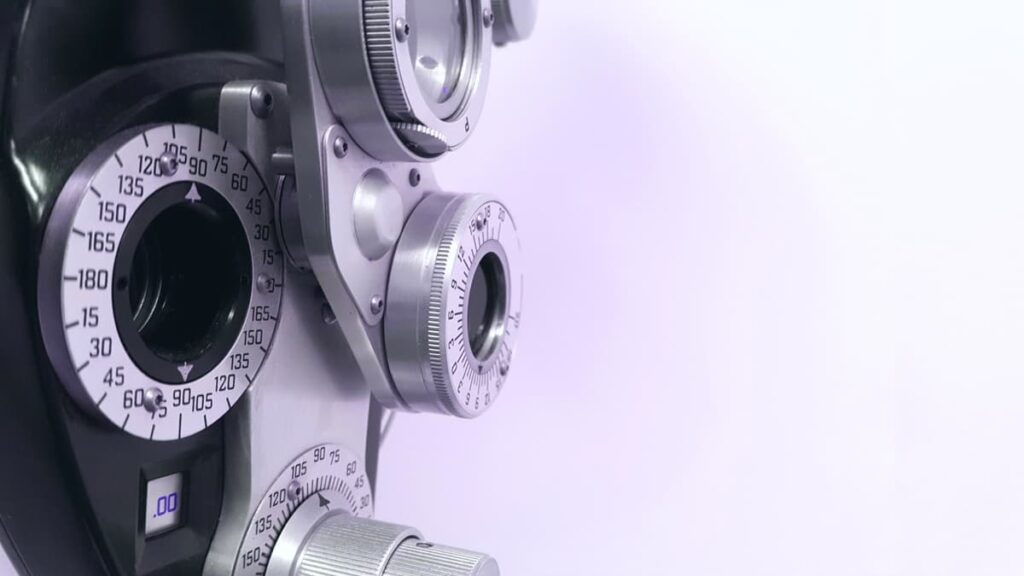 Primary Eye Care
A comprehensive eye examination includes an assessment of vision, as well as an evaluation of ocular health. With our thorough examination we can provide the best fitting spectacles or contact lenses.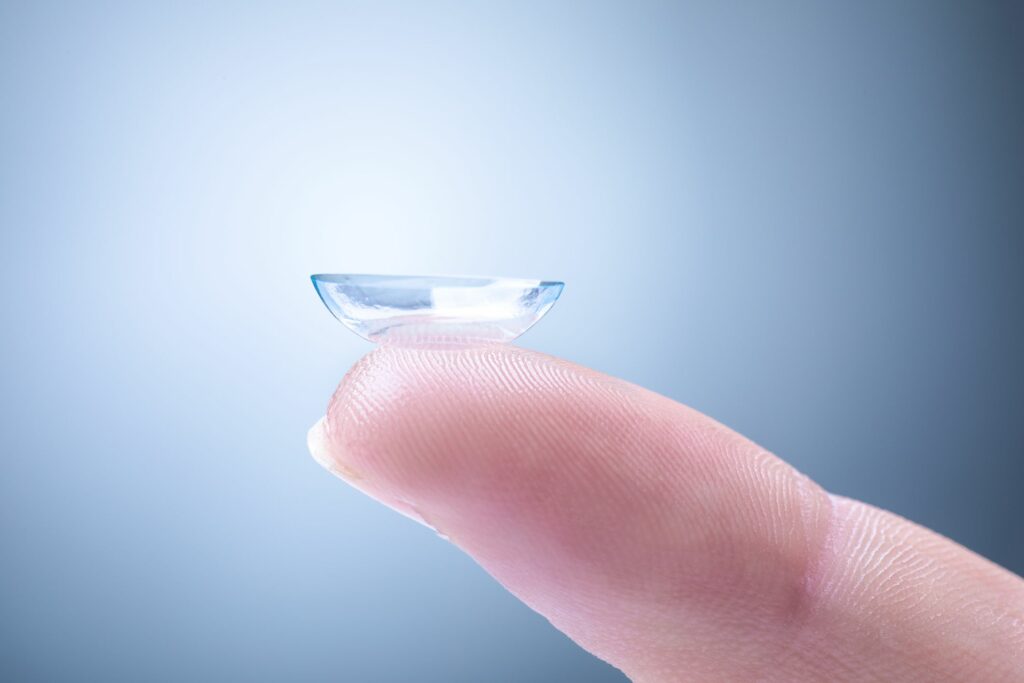 Examining, fitting, and follow-up care for patients who wear contact lenses is one of our specialties. We use the latest technology in contact lenses including hard, gas permeable, soft, daily wear, extended wear, and disposable lenses.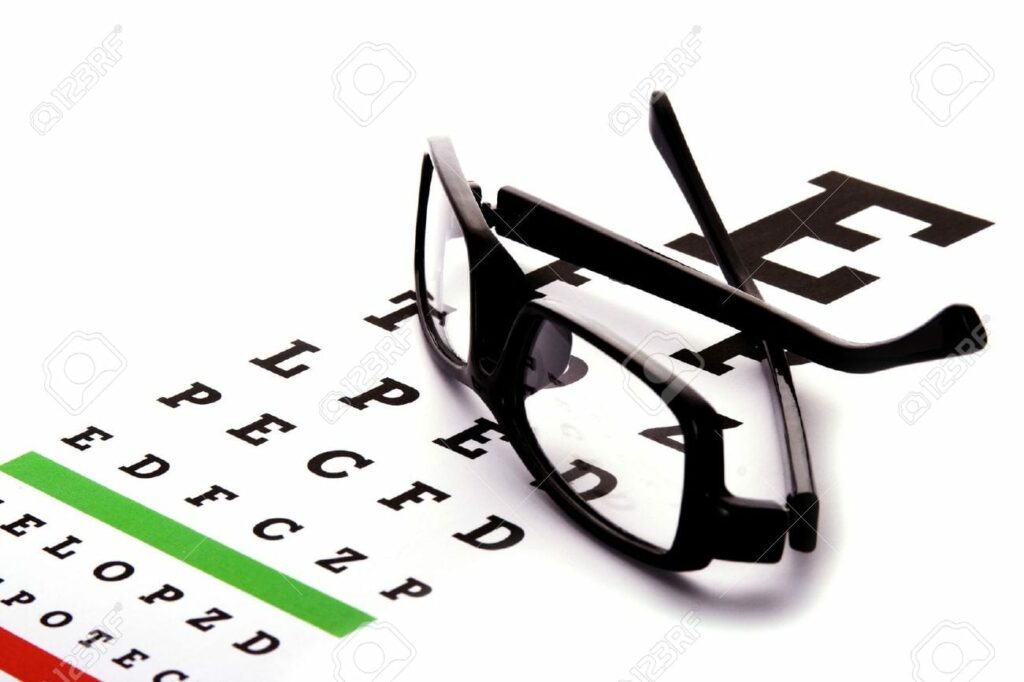 Optician Services
• Frame adjustments (even disasters) • Nose pads & temple tips • Eye wire and temple screw replacements • Rimless frame filament replacement • Ultrasonic cleaning • Drill-mount rimless frame repairs • Product advice • Frame stylists